Redefining the Vision of Skin Care
We pride ourselves on catering to your individual needs. The Visia Skin Complexion Analysis is a technology-driven assessment of your unique complexion.
Through a combination of ancient wisdom and cutting-edge technology, we will work together to create a precision treatment plan to combine the expertise of our professionals with your desired outcomes. This assessment will ensure your skin receives the best-individualized care available.
In addition to creating an articulated assessment of your complexion, this technology has the ability to predict the future of your skin health as you age.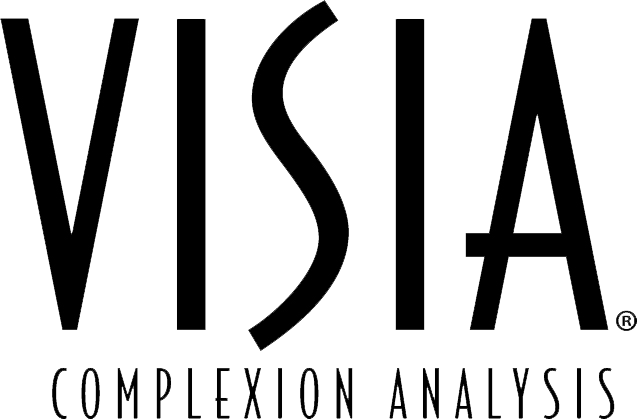 Quantitative Analysis & Visual Assessment
IntelliFlash®, cross-polarized and UV lighting are used to record and measure surface and subsurface skin conditions. UV photography provides the most complete data set available for sun damage assessment and analysis, including UV fluorescence imaging to reveal porphyrins.
Canfield's RBX® Technology separates the unique color signatures of Red and Brown skin components for unequaled visualization of conditions that result in color concentration, such as spider veins, hyperpigmentation, inflammation and other conditions.
Frequently Asked Questions
What is the "Visia Skin Complexion Analysis" exactly?
Using advanced cameras and leading software, the computerized camera uses cross-polarized, UV, identifies opportunities for improving your surface and subsurface skin. You will then sit down with one of our friendly aestheticians who will explain the results, and discuss the various treatment options available to you.
Why do I need a complexion analysis?
We want you to experience the most benefit from the least amount of effort possible. This process creates an objective baseline of your skin health by measuring six categories of skin health(Spots, Wrinkles, Texture, Pores, UV Spots, Brown Spots, Red Areas, Porphyrins), from there an exact path can be mapped out for you to achieve healthy, beautiful skin.
Does the process hurt, and how long does it take?
Visia is simple, painless, non-invasive, and completely free of solutions, creams, or lotions. The imaging takes a few minutes.
Will I need to repeat the Visia Skin Complexion Analysis?
It's completely up to you. Most of our guests find it helpful and exciting to use the analysis to measure the progress of their skins improvement. If there are underlying issues, you can gain insight into the effectiveness of your personal treatment plan. If something is not producing good results, we will find the treatment that will.
How much does it cost?
Each Visia Analysis costs $60. That price includes the scan, as well as the one-on-one with one of our expert aestheticians to review the results and explain the myriad of techniques and options we have to begin your journey to better skin.
How do I get started?
If you're interested in learning more about the health of your complexion, as well as the best ways you can heal and maintain beautiful skin, schedule your appointment today with us by calling 281-589-1888.