Houston Permanent Makeup Specialist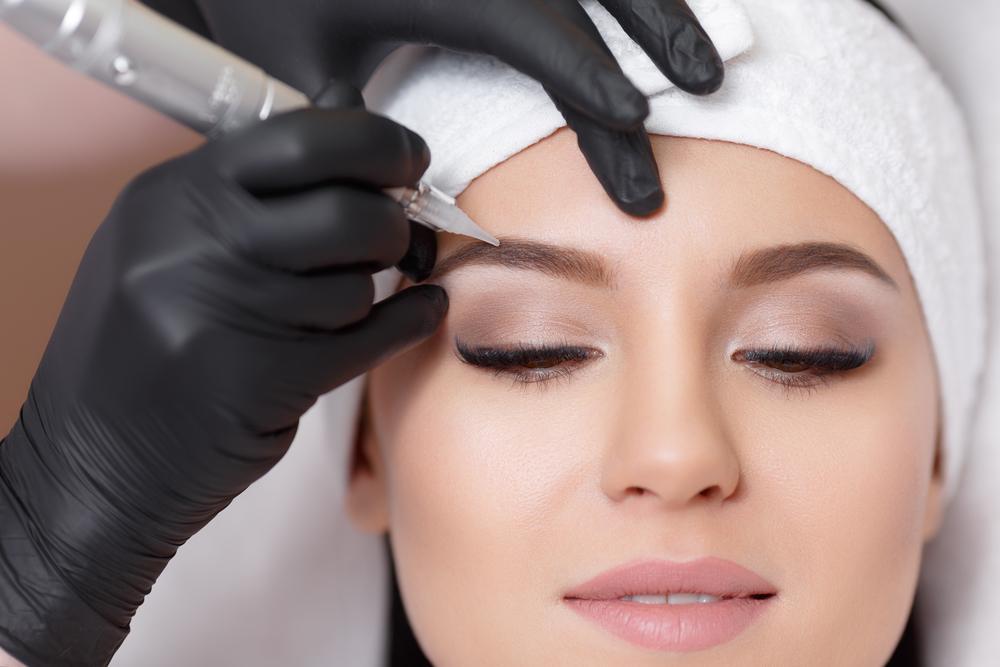 What is Permanent Makeup?
Permanent makeup is very popular procedure designed to mimic freshly applied makeup on the lips and eyes. Men and women can both use permanent makeup to reduce the need for daily makeup sessions that can take up your time. It can be used for cosmetic enhancements as well.
Apart from the popular permanent eyebrows, lip liner, and eyeliner procedures, permanent makeup can also be used as a way to cover scars, receded hairline and more.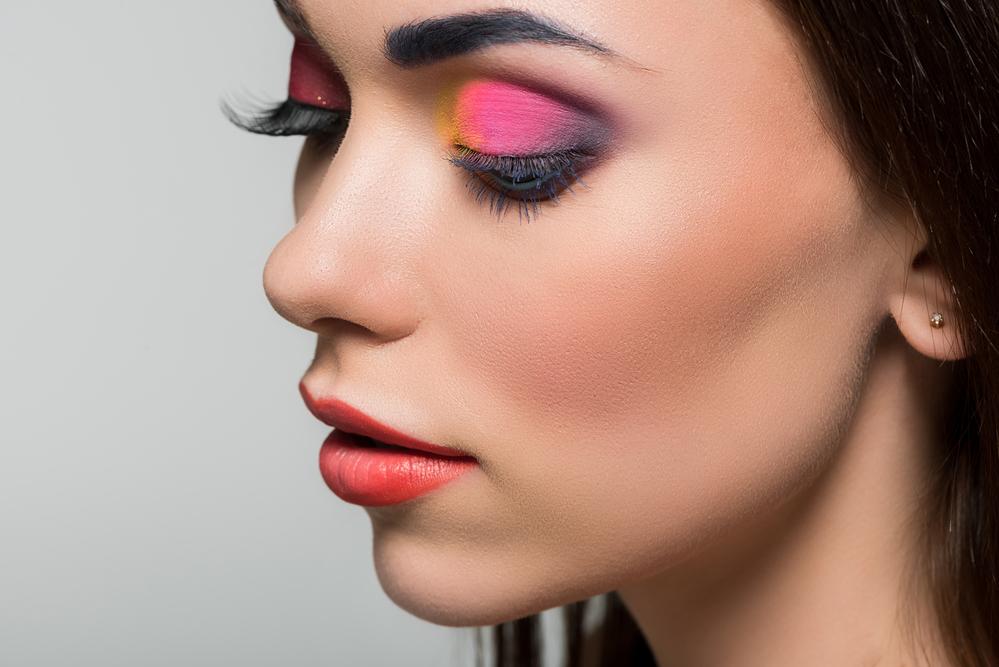 What are some of the common Procedures?
Lips – The lip liner pigmentation procedure is used to enhances lip color, as well as the size and shapes of the lips, and you can choose a natural look or go for colors with dramatic effects depending on what you want.
Eyebrows –  If you have a thin brow and you desire a fuller one, permanent makeup for eyebrow is an excellent choice to mimic the appearance of hair on the brow line. This procedure is also suitable for those with alopecia because it restores the natural look.
Eyeliner – Permanent makeup for eyeliner is a popular procedure among both men and women. This procedure offers a natural, subtle look of tiny eyelashes on the lash line, and you can include additional color shadowing to a soft liner that is bolder.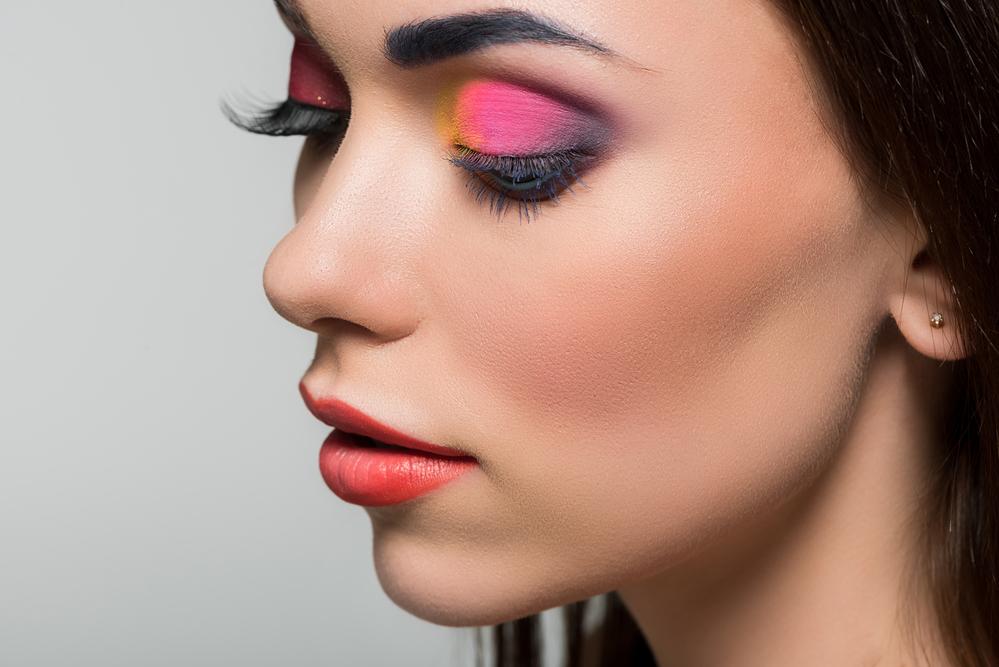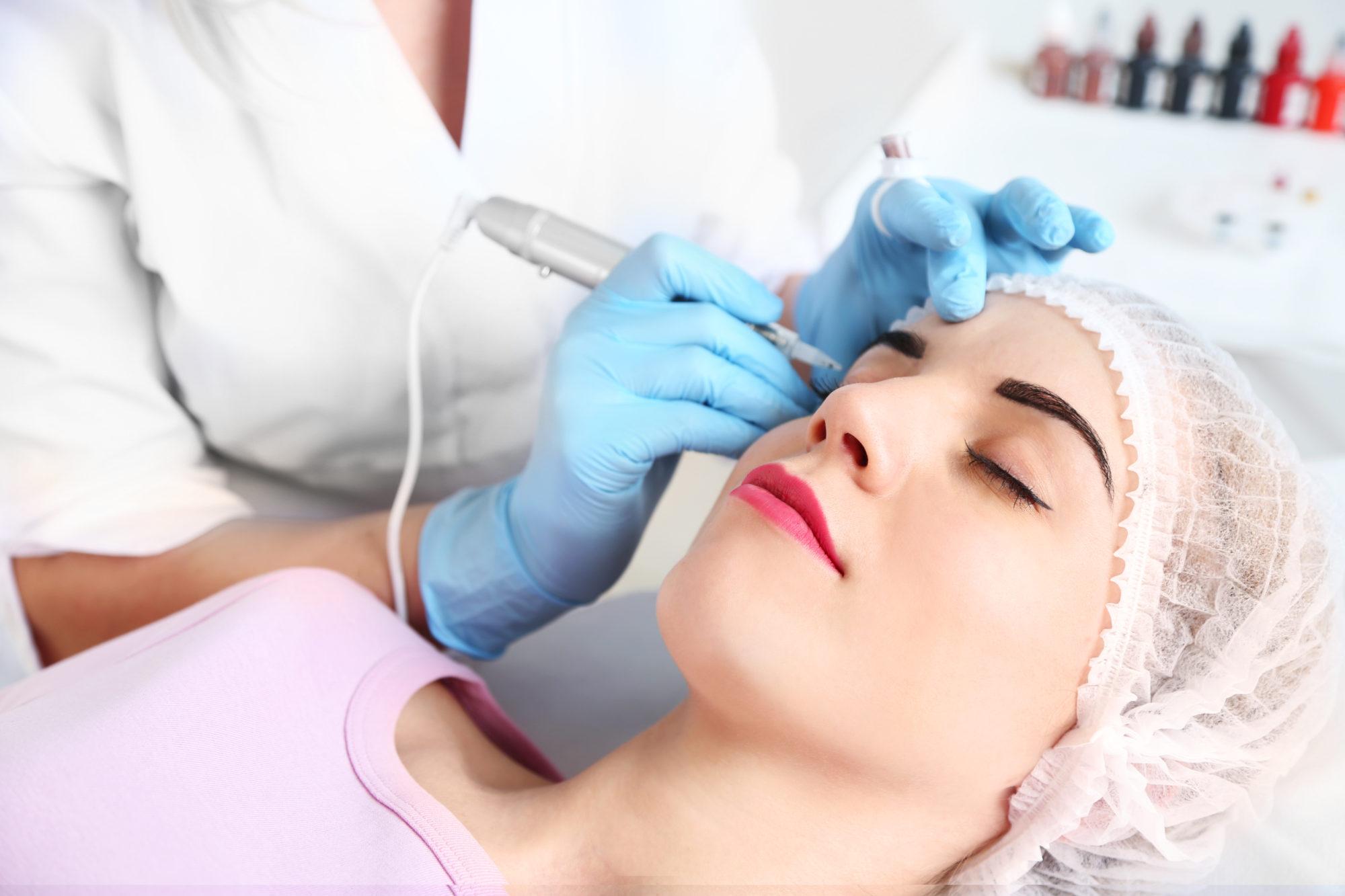 Are there any risks involved?
Although there is a long list of benefits, permanent makeup does involve risks. Make sure your procedure is performed by a trained and a licensed professional to eliminate the risk of infections from unsterile equipment and needles.