Most Popular Treatment For Your Skin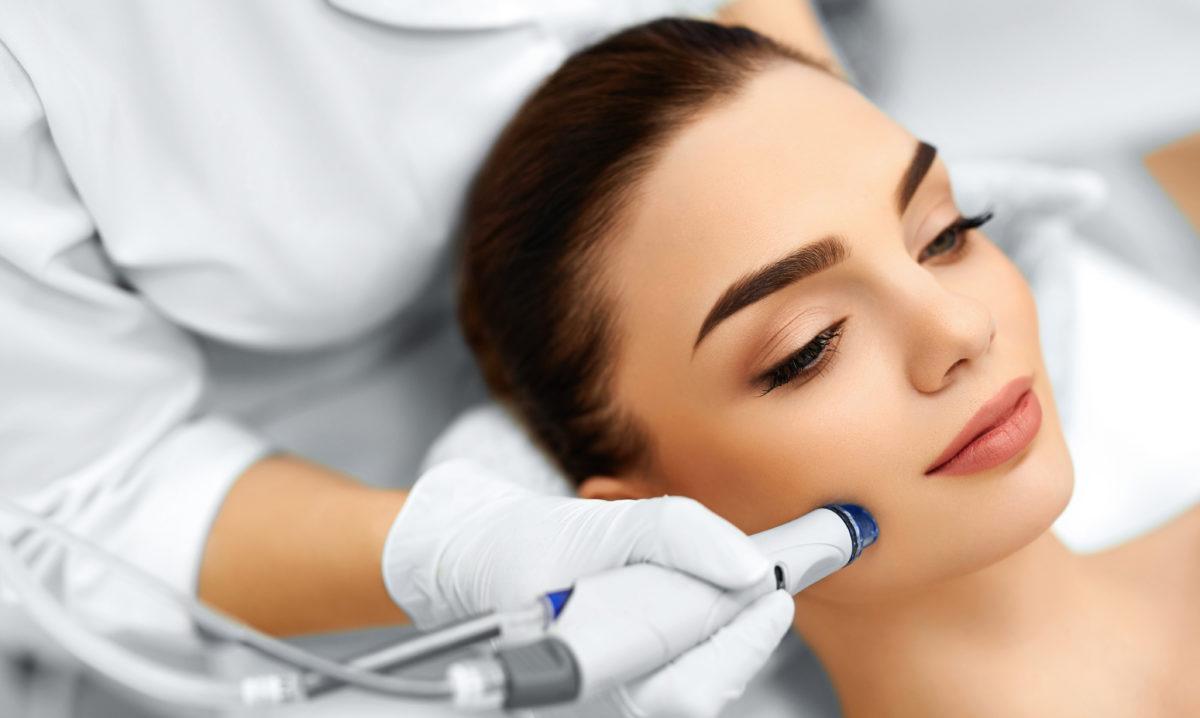 Microdermabrasion is one of our most popular treatment at Amy's skincare and Med Spa. We have individuals coming from all over Houston and surrounding areas. For the skin-conscious individuals, microdermabrasion has considerably a lot of benefits that are not only effective but also, giving long-lasting results.
So you may ask, what exactly is microdermabrasion treatment? How come many our clients are big fans of it? Can the process really have the ability to remove acne, lift dead skin cells and give you back that well-rejuvenated skin?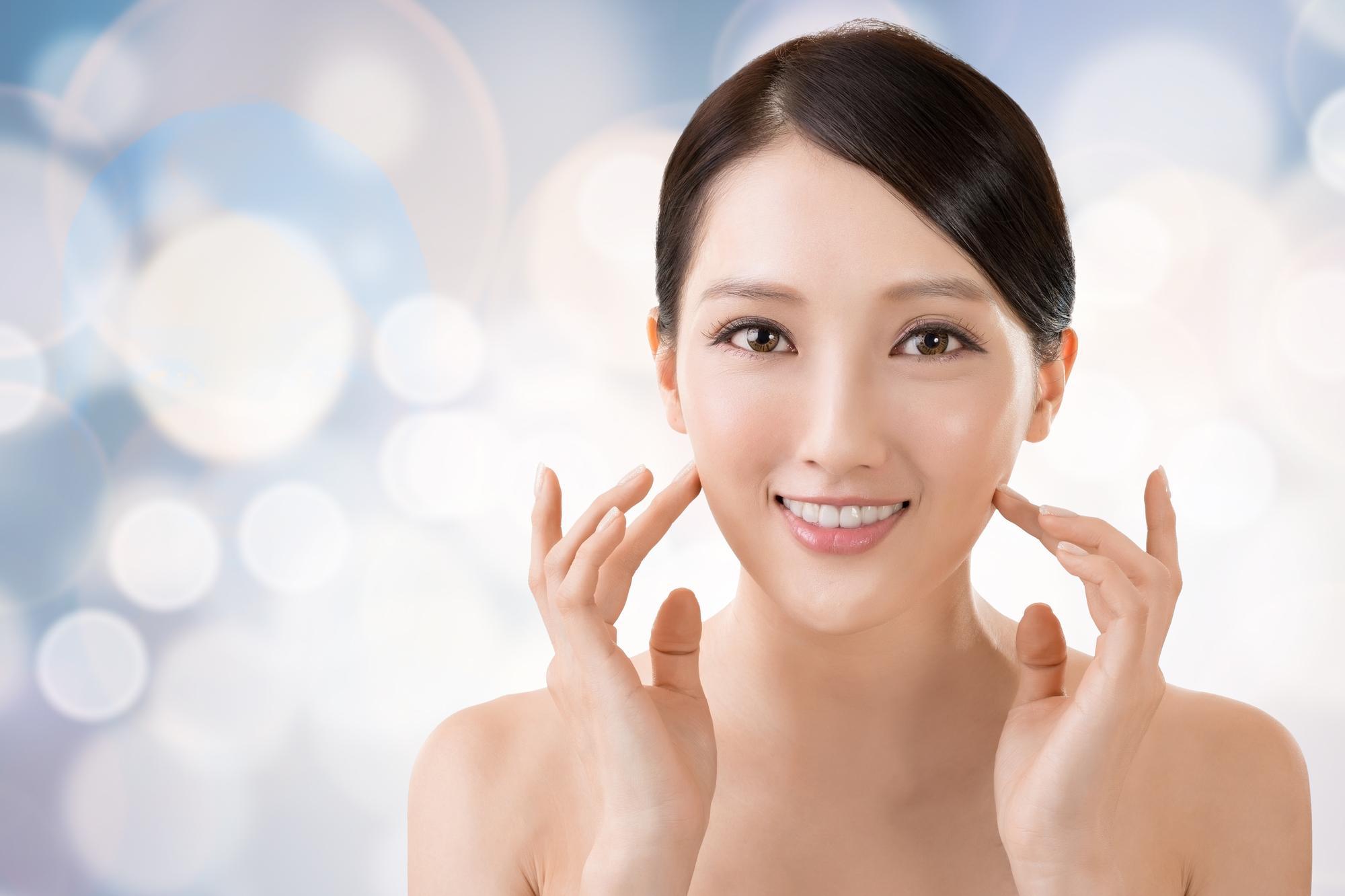 In a simple term, microdermabrasion is a non-surgical skin care treatment that uses mechanical abrasion combined with suction to remove dead skin cells, or the stratum corneum, through the use of aluminum oxide or fine diamond crystals. The theory behind this procedure is comparable to micro-needling, dramatically improves the skin turnover rate, stimulating blood circulation, self-rejuvenation, and allowing new, fresh skin cells to appear.
Repeated microdermabrasion treatment has been clinically shown to enhance the production of collagen and elastin in the dermis, ultimately help you improve your skin's elasticity and resilience, get rid of dark spots, acne marks, and signs of aging such as wrinkles, fine lines, promotes even skin tone and refines skin texture.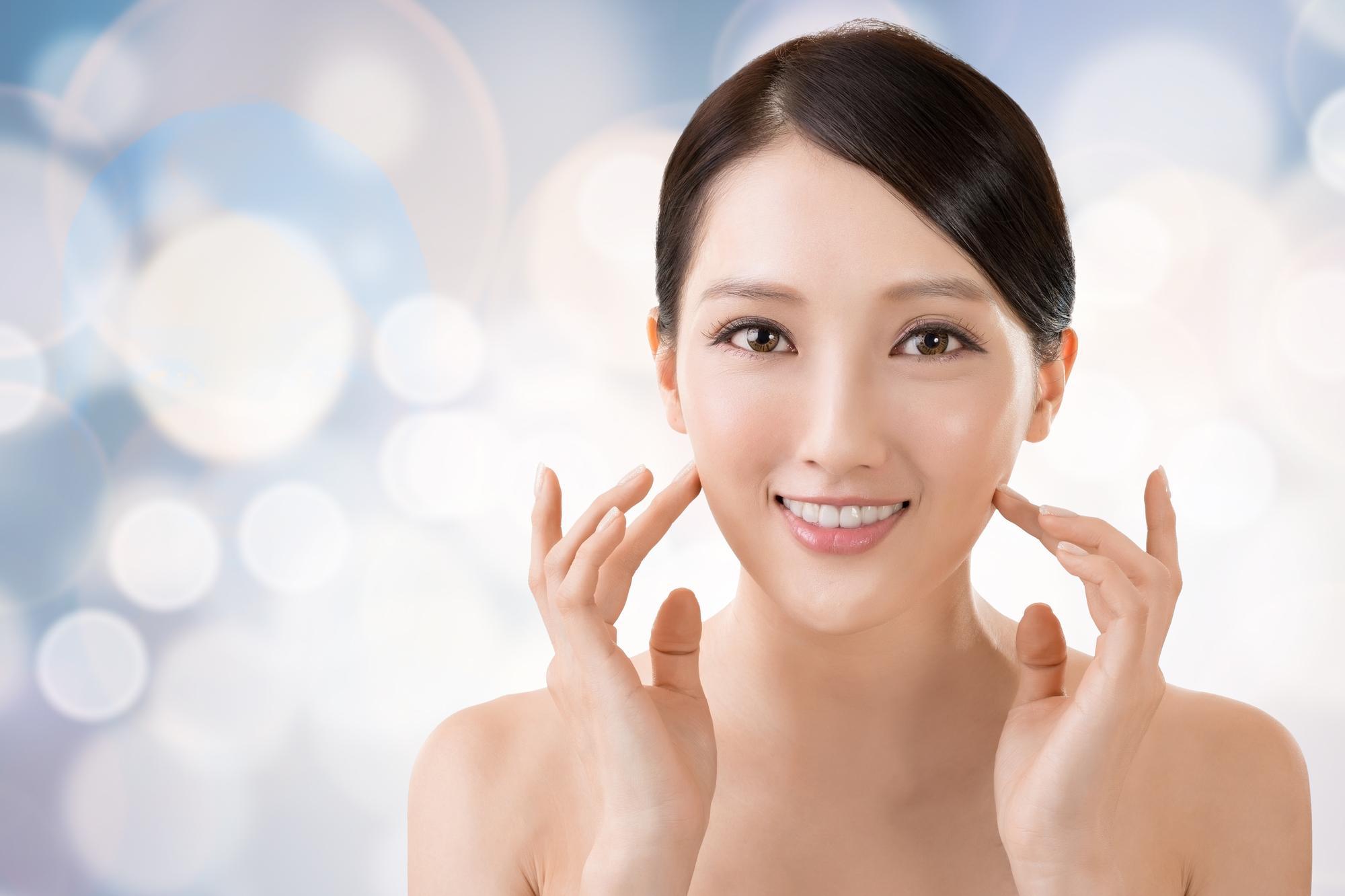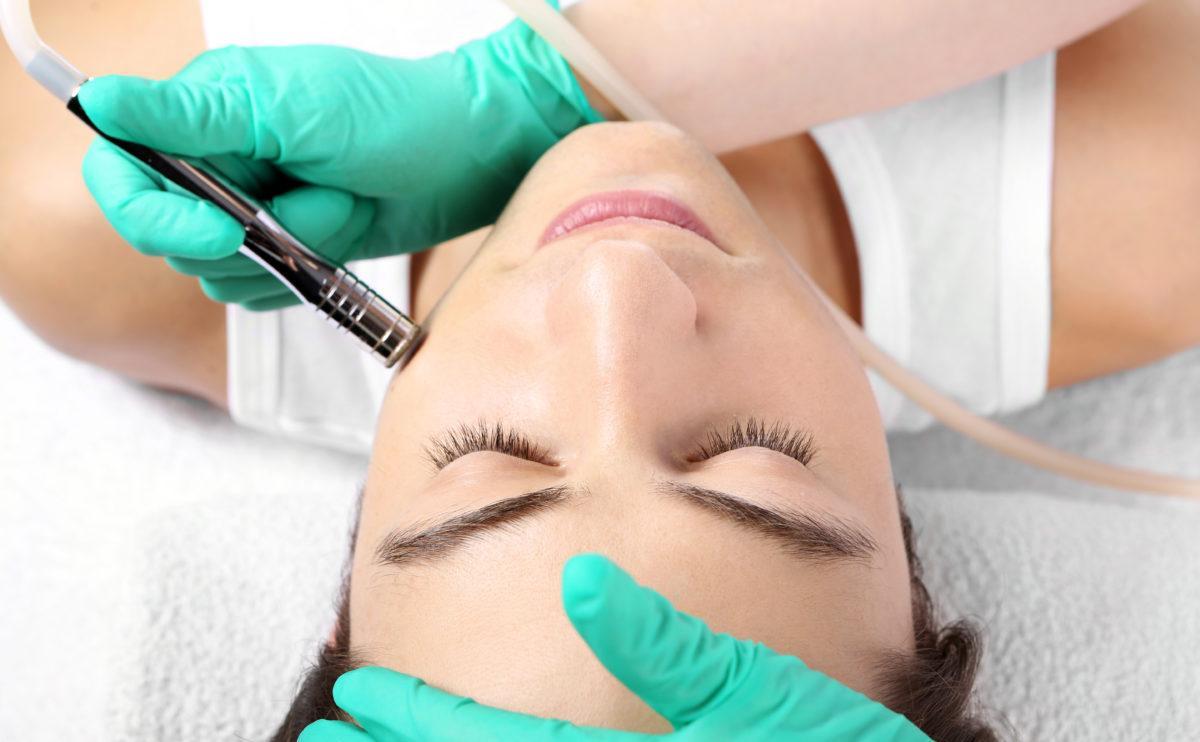 Usually, 4 to 10 treatment sessions will give you a polished, refined, and rejuvenated skin. In addition to exfoliation, Microdermabrasion also provides a firm suction to the skin's surface. It cleans the pores, improves the blood supply to the dermis through enhancing cellular nutrition.
The number of microdermabrasion treatments needed depends on the severity of your skin condition. Are you ready to improve your skin? Schedule your free consultation with one of our aestheticians today.