Top Med Spa For Skincare Treatments in Houston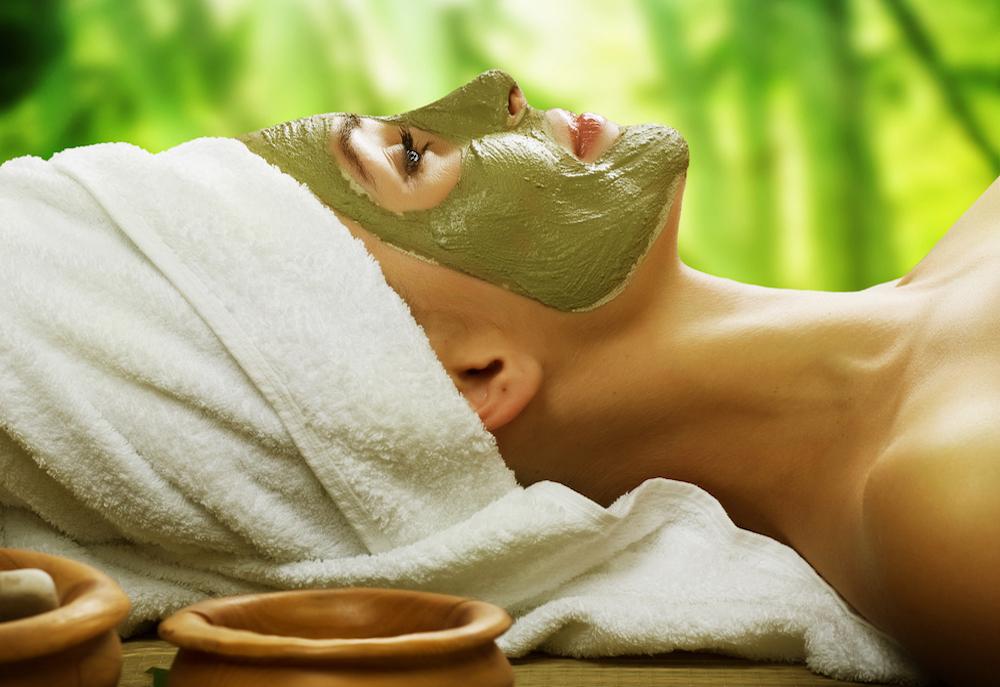 GREEN PEEL
GREEN PEEL® Herbal Peeling Treatment in Houston helped women suffering from impure or damaged skin to have clear, clean skin again.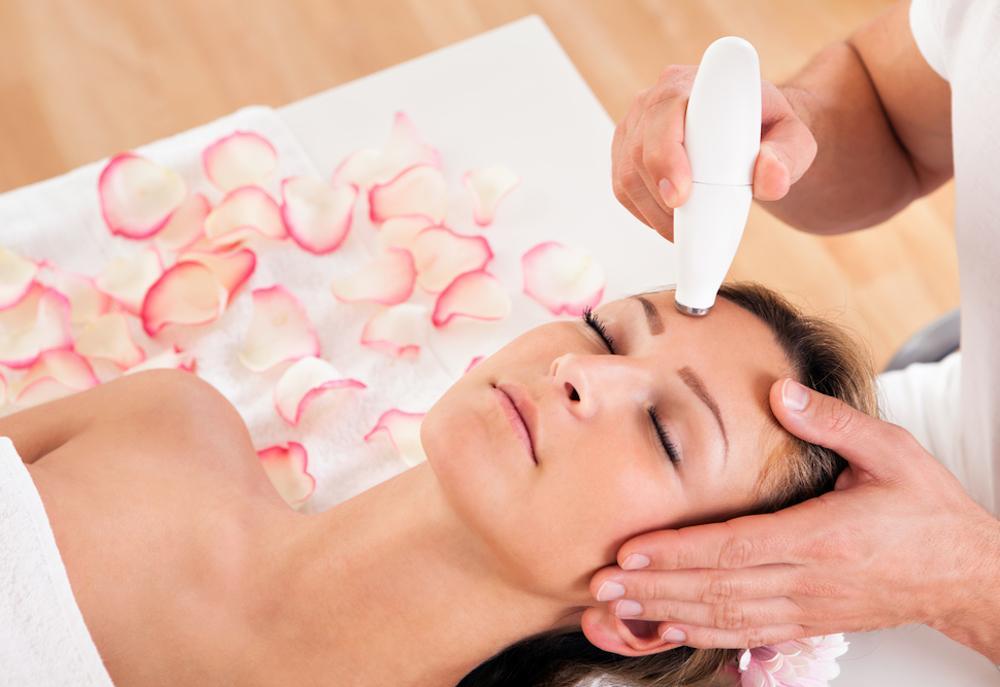 MICRODERMABRASION
Microdermabrasion is a non-surgical skin care treatment that uses mechanical abrasion combined with suction to remove dead skin cells, or the stratum corneum.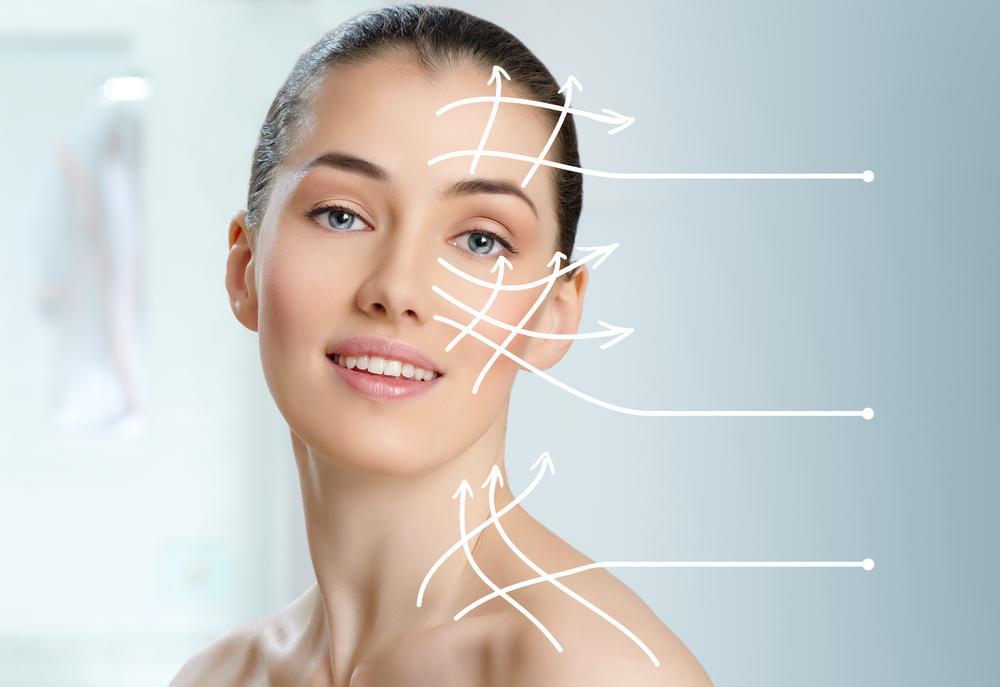 VISIA SKIN COMPLEXION ANALYSIS
Using advanced cameras and leading software identifies opportunities for improving your surface and subsurface skin.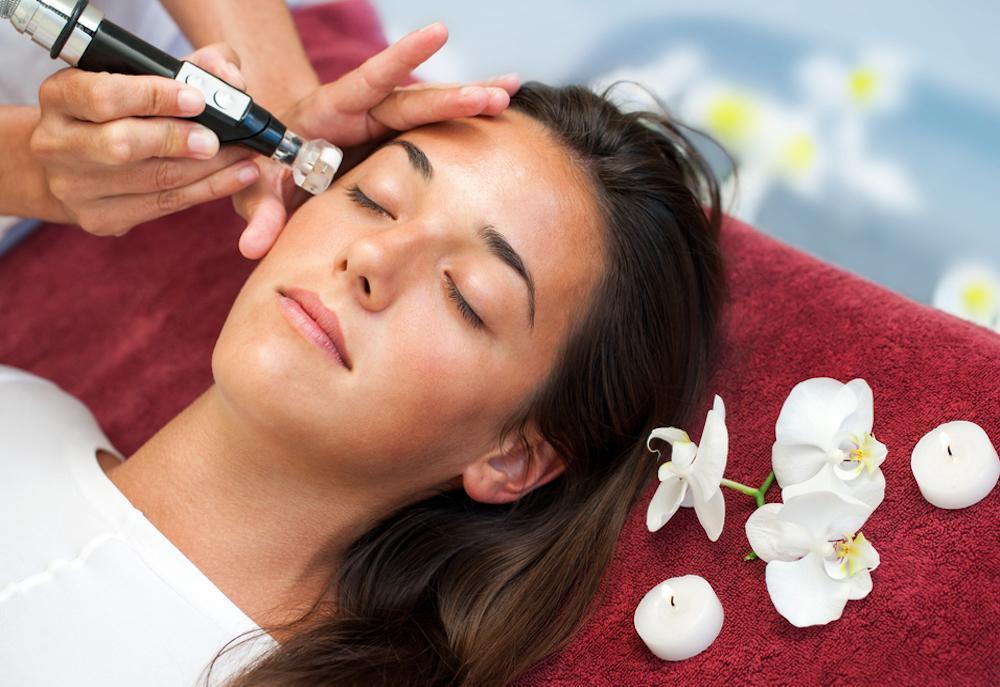 ELECTROLYSIS
Electrolysis is a popular procedure that we used to remove hairs permanently from the face or body of our clients in our Houston's Med Spa.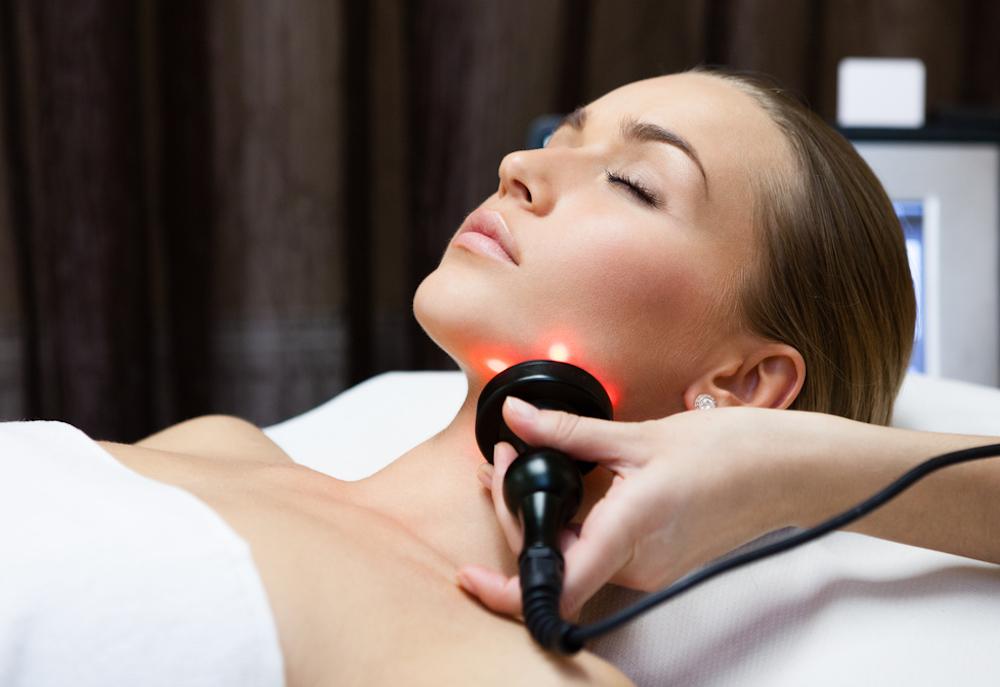 ACNE TREATMENT
We will help you understand what you can do to improve your unique skin, and combine that with the treatments.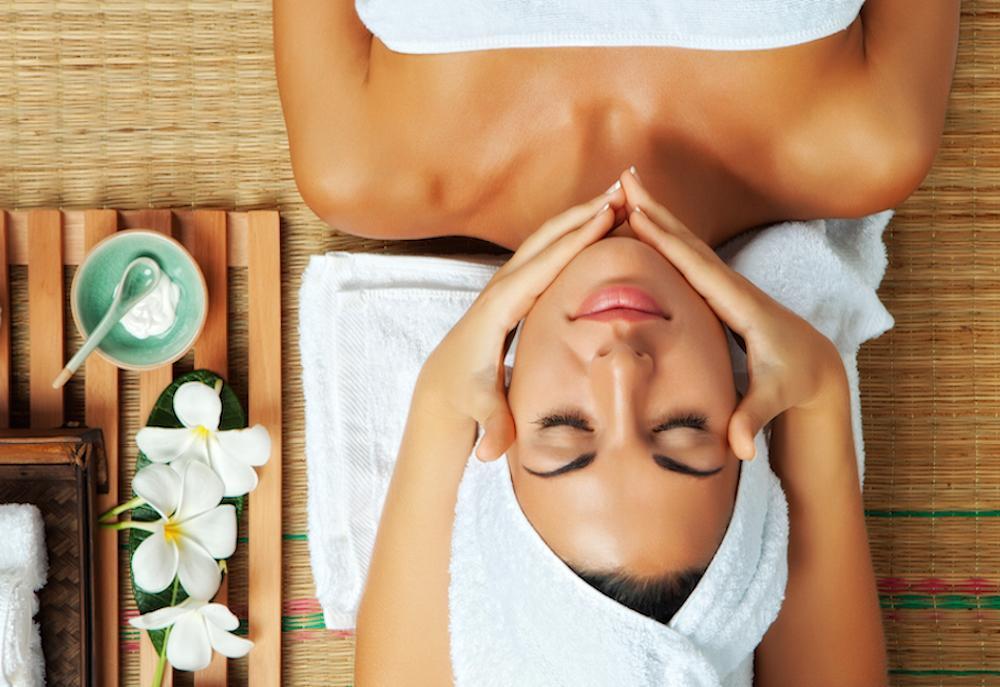 FACIAL TREATMENTS
OxyGem™ Facial – A deep pore treatment with a special formula of products used to treat problematic skin types. Soothing, clearing and healing the skin.