Best Facial Treatments in Houston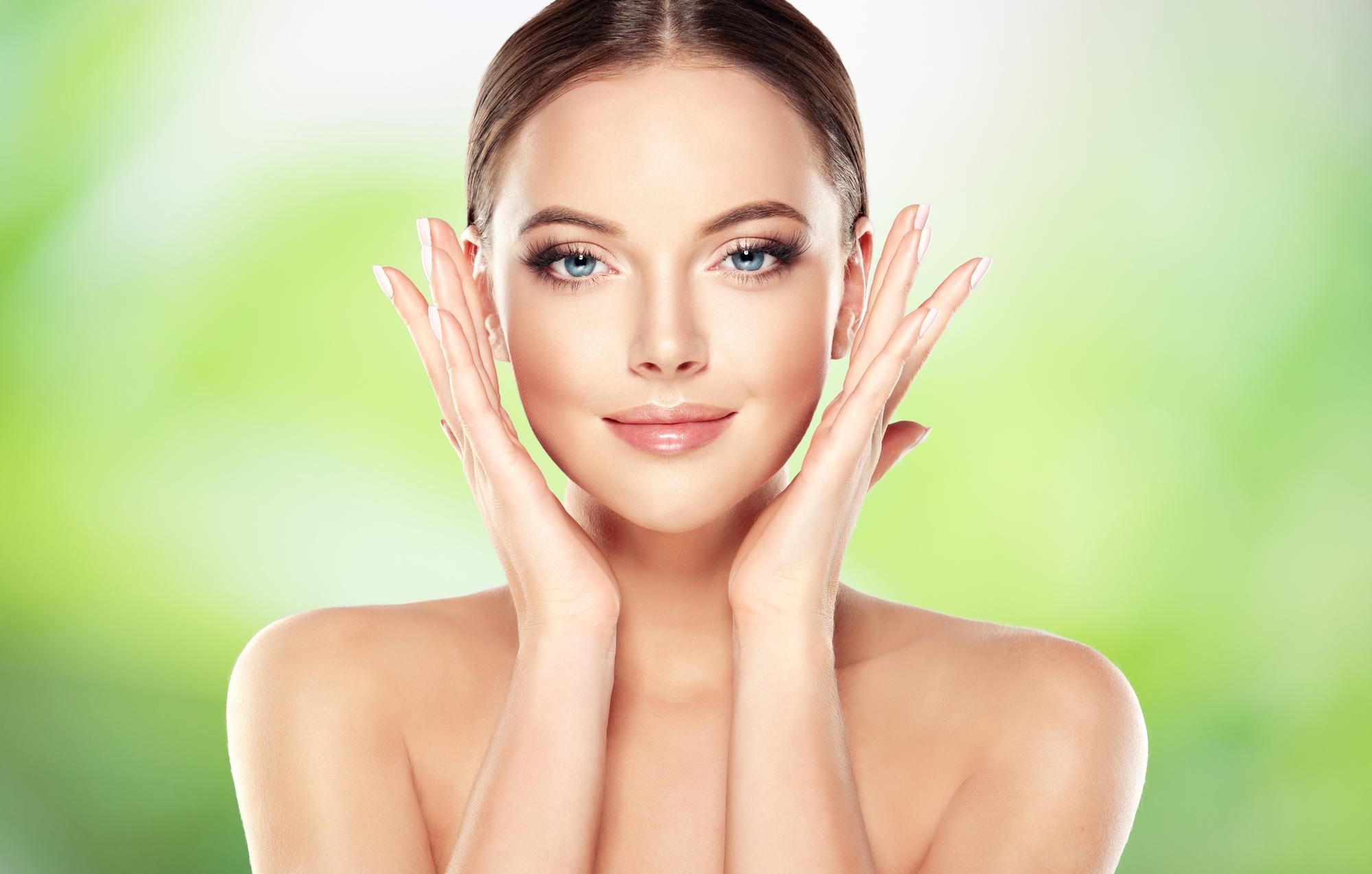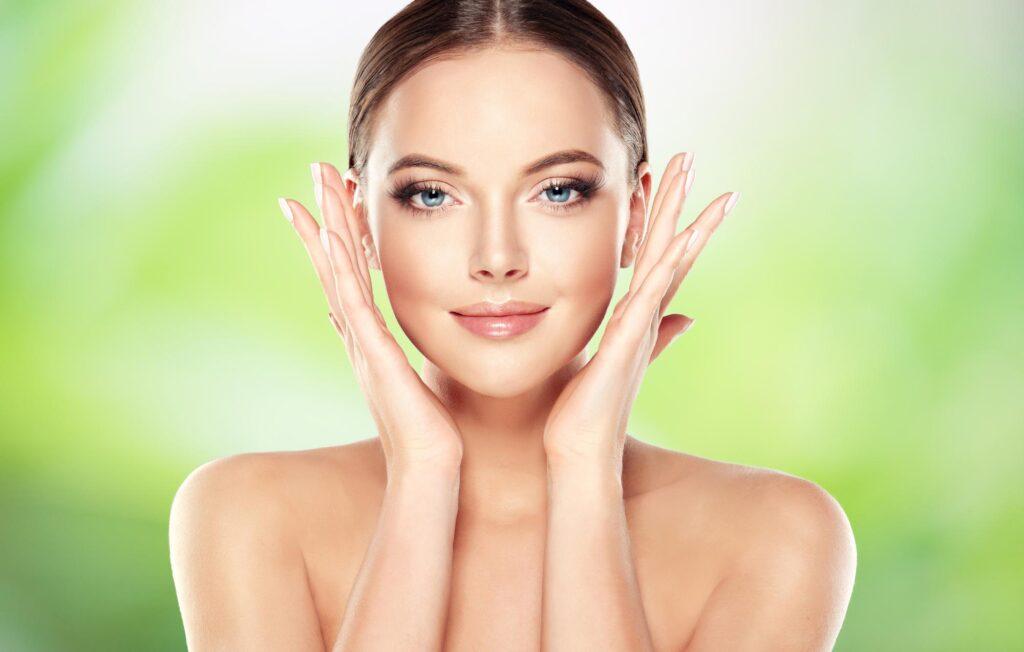 Signature Facial Treatments
Hydrating Facial – This facial will be customized for your skin condition and personal preferences. Perfect for dry, normal or oily skin needing a relaxing yet effective treatment.
OxyGem™ Facial – A deep pore treatment with a special formula of products used to treat problematic skin types. Soothing, clearing and healing the skin.
Deep Cleansing Facial – Cleansing and steam, gentle exfoliation of dead skin cells, deep pore extraction mask.
Clinical Facial Treatments
Micro / Oxygen Facial – A Perfect combination of microdermabrasion and oxygen facial for a smoother, brighter, clearer skin.
Epidermal Leveling – When you need glowing skin this treatment combines epidermal leveling and a customized facial for amazing results. Perfect for monthly treatment.
Micro Needling – Micro channels are created in the skin allowing the skins natural healing to smooth acne scar, fine lines, wrinkles, tightening, brightening, and tone the skin.
Photo Facial – This treatment is customized for anti aging, acne, and collagen building.
Micro / Photo Therapy – Combine the photo facial above following a microdermabrasion treatment allowing active ingredients to penetrate for an optimal treatment.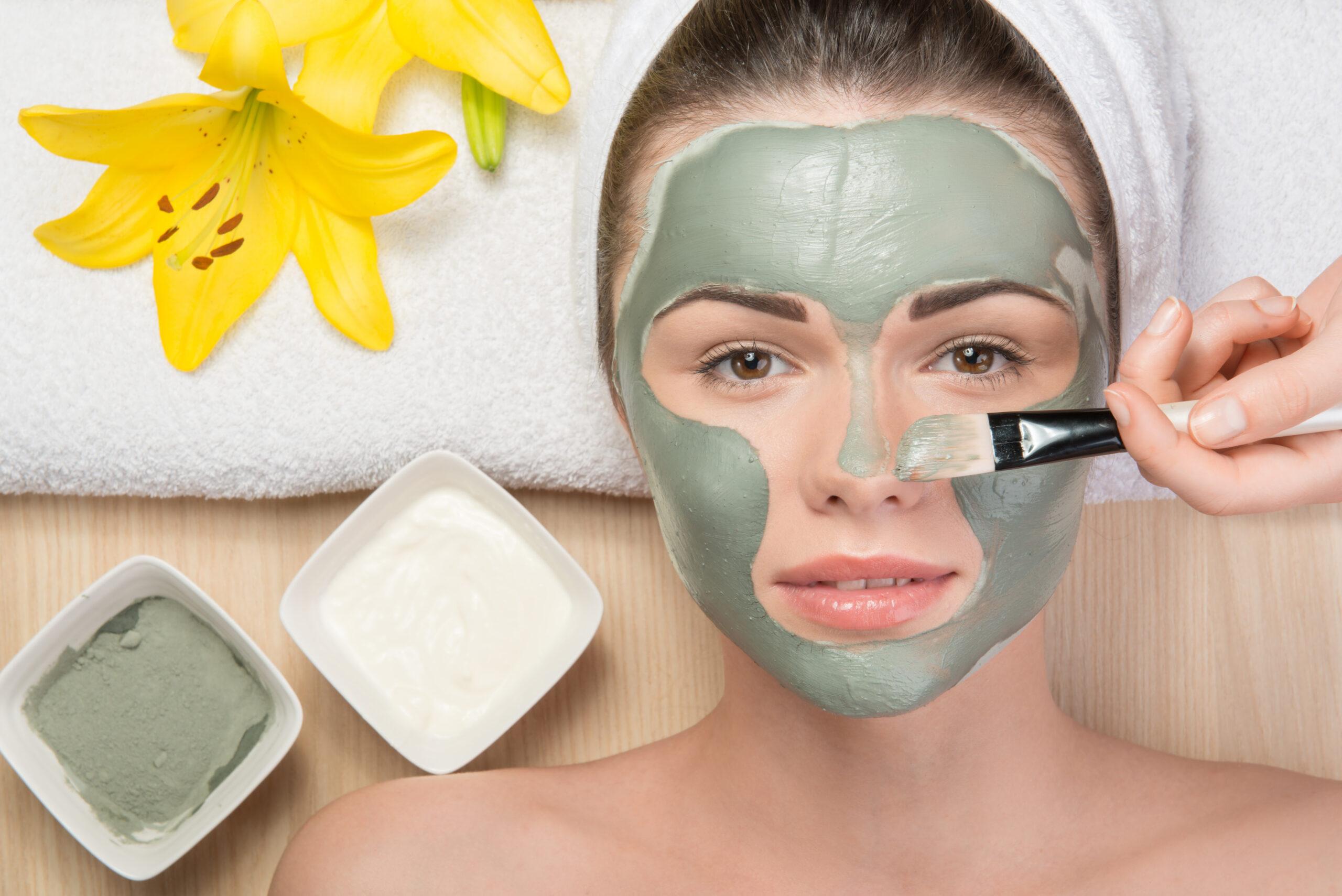 Specialty Mask Facials
Collagen Vitamin C Firming – This mask will help your skin look tighter and firmer.
24K Gold & Diamond Collagen – is the most favorite one of celebs. It will even skin stone as also bring like nature hydration for your face.
Lipo C Collagen 2000 DNA Firming – which help to bring moisture to the skin, reduce the appearance of wrinkle.